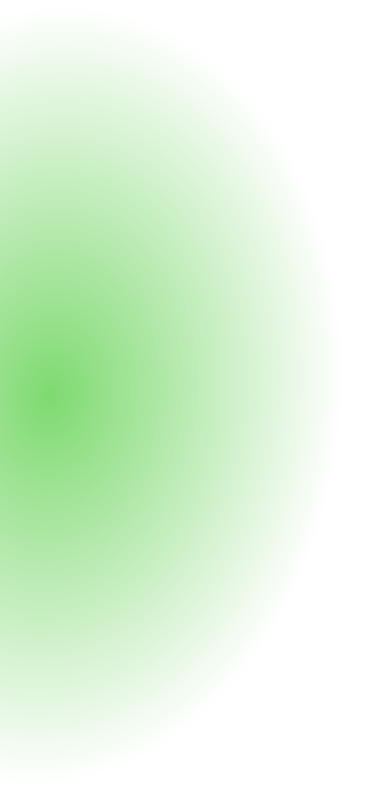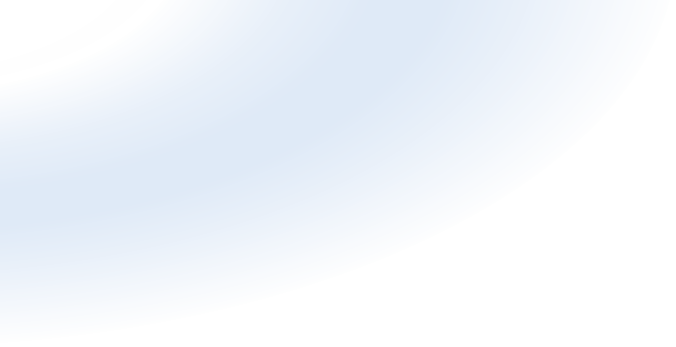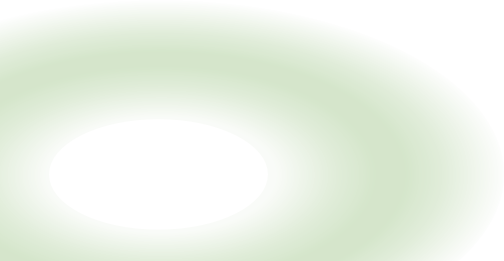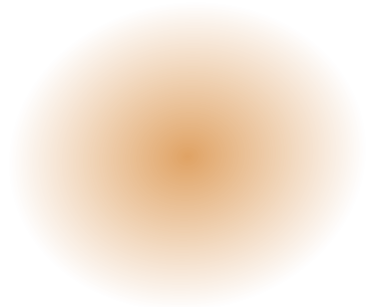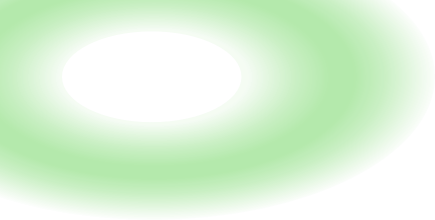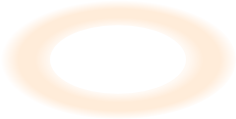 Teacher

Pre-performance

Guide K thru 3rd
 Michael 'Badhair' Williams
Teacher

Pre-performance

Handout 4th-UP
BADHAIR IN THE SCHOOLS


Usually in the schools, I do up to 3 performances or 5 workshops a day.

Performance:

I have performances appropriate for all age groups. I prefer to
divide school performances into age groups because of attention span and comprehension level of the different age groups.
I have programs appropriate for grades K-3, 4-6, 7-8, 9-12 and college level. All performances are medleys of Appalachian folk tales and a few songs. All performances are usually are usually 45 minutes to one hour long. College performances are one to one and a half hours long.
In most cases I limit performances to 350 students.


Workshops:

I have one workshop for students
How to Tell Stories
.

This workshop lasts 20-45 minutes for K-3 and 45-55 minutes for grades 4-12. In the
How to Tell Stories
workshop, students learn to use their hand, faces, voices and bodies to make their stories come alive. The last half of the workshop, students use these skills in a round-robin storytelling session where I start a story and each student builds onto the continue through to completion.

I prefer that all workshops have no more than 30 students

participating. My workshops are hands on. If you have many more than 30 students, it prohibits participation by all students.

I also teach a teacher's workshop. In this workshop I teach teachers how to teach my student workshop and build upon it to teach cultural history and creative writing. Teacher workshops last one to one and a half hours and are accost effective alternative to a residency

Study Guides:

In my study guides I offer pre-performance and

post-performance activity guides, a How to Tell Stories Guide, and a bibliography.

All suggestions or questions are of course welcome.